Salon technology has come a long way, particularly over the last decade. These days, it really can harness multiple activities and inputs in one interface, helping to better understand and communicate with customers, manage processes that would otherwise need to be done manually and the data used to increase customer loyalty.
People have become used to receiving SMS messages and automated reminders and no longer find these messages intrusive or impersonal. Whether it's a human or a machine that's communicating with customers - so long as clients can access what they want, when they want it, they really don't mind. This openness to allowing technology to take the strain of salon management leaves salon owners and their teams free to excel at the face-to-face interaction which has the greatest value to their customers.
So, let's take a look at the ten ways that choosing to automate your salon management can help your business grow and excel:
#1 🖋 When you see that pen and paper appointments no longer work.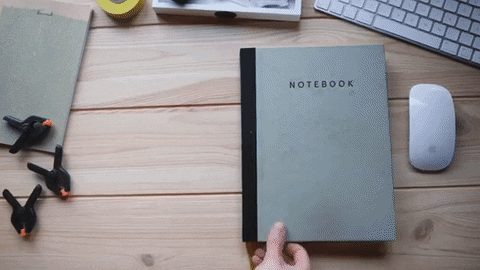 Let's face it, unless you are a very small salon with only a handful of clients, a paper and pen booking system is (or should be) pretty much obsolete. Times have changed.
Now, more than ever, in these post-Coronavirus times, people want to touch as few things as possible, including paper. This means even if you are one of the stalwarts who still prefer to use a paper booking diary and appointment cards, now is the time to leave them in the past where they belong. Why have a system that relies on you being present to see what is happening in your business that day? Why miss out on learning from all that customer information that a software system can capture? Why miss out on online bookings, which are only set to increase at a time where people are limiting face-to-face interactions as much as possible?
Most people today have a digital booking system. But they are not all created equal. What was state-of-the-art ten years ago, is probably looking pretty flaky compared to the latest salon management technology.
#2 🙅 You can't handle all the social media inquiries the moment they land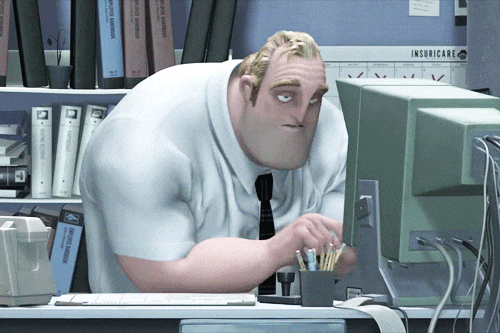 At busy times, for the front desk to keep up with what is going on in the salon, taking bookings and payments and keeping customers happy, it is easy to let social media inquiries slip. Even a 30-minute delay in responding could mean a client going elsewhere if their query wasn't replied to.
Thanks to the advent of AI-powered salon chatbots, such as RetentionForce's Lily, many queries, from basic inquiries through to appointment bookings can be handled without any human input whatsoever. This saves staff time in letting customers know where the nearest parking is, or how much a blow-dry costs, by letting a robot take over those tasks. It also instantly places your social media as 'always on' - around the clock, 24/7, people can get instant answers to their questions. It's a no-brainer.
#3 🔒 When you realize that clients expect more than a basic loyalty card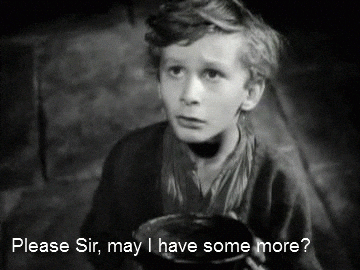 Customer loyalty has changed. A loyalty program just used to mean a simple stamp on a paper card, and money off a treatment after a set number of visits. But, not only do people no longer want another piece of paper/card to manage with other people's fingers and germs on, they want to be rewarded differently.
Modern digital salon loyalty systems are able to tier programs, giving VIPs preferential treatment, or offering bonus points for leaving a review. They can offer coupons to lapsed clients and capture website or social media visitors, to encourage them to visit your business.
A loyalty scheme that is integrated with a wider CRM and salon management system can start to paint a true picture of the value of individual clients and their visits, and help salon owners to profile and identify more clients with similar characteristics.
#4 📣 When you need instant, shareable feedback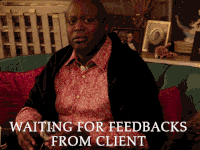 Feedback is great - both the positive and the negative. The negative is a learning tool to help your salon and your team improve on any issues, while the positive is an opportunity to tell others via third party endorsement just how fabulous your salon is.
Some of today's automated salon management systems can even filter clients' feedback, so that positive feedback is automatically shared on social platforms, while negative feedback is sent only to the salon, to an online resolution center for attention. This filtering and automated sharing eliminates what would otherwise be multiple manual steps, and helps prevent negative reviews from ever being shared online, helping ensure your reputation as a salon remains intact.
#5 👄 When you need a simple conversation with your clients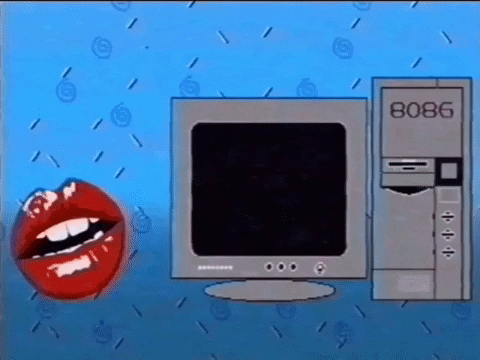 It's their birthday. Or they have an appointment coming up. Or they haven't been in for their treatment in a while. Perhaps you have space in your diary to fill with a special offer for your VIPs, or have a new service to promote.
Sure, you can send a regular email out to people. Or you can send an SMS. But being able to automate messages or send a fast communication to only your best clients makes the process fast and easy.
Unlike sending a regular email or via a special email software program, with an integrated CRM, it's possible to also have an insight of what happened after that message was sent - who opened it, who responded, who showed up and used whatever offer you sent, which can be integrated into that clients profile. This helps to not only save time, but also builds a picture of your customers, allowing you to better tailor future offers and build stronger relationships.
#6 🔍 When CRM can help to better understand your clients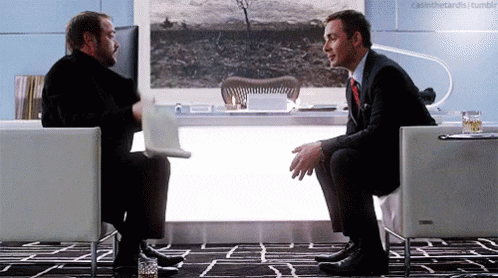 CRM (Customer Relationship Management) adds value to businesses and that captured knowledge can be used to maximize the value of each and every client. It helps salon owners to profile their customers, to learn how to acquire more of the same of their best customers, to show which treatments are most popular, which therapists are most valuable, and can integrate feedback to allow standards to be raised and maintained. They say that 'knowledge is power,' and when it comes to CRM, they weren't wrong.
Also, when it comes to selling your business, that CRM information adds tangible value to your company. A great, well maintained and active database is worth far more when you can show who your clients are, how often they visit and how much money they spend with you.
#7 😶 When you can't be on first name terms with everyone.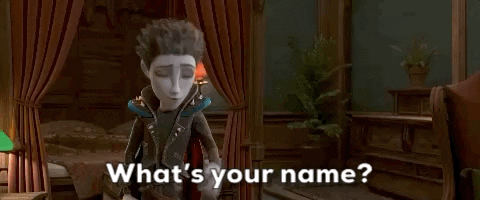 Remembering the nuances of each and every customer is impossible, unless you are operating a micro-business. A salon management system enables notes to be kept on each client, from how they like their coffee to the pressure they prefer for their massage.
Room preferences, tint timings and special occasions can all be logged and noted down in a salon management system so that they are there for whoever needs to know, when they need it. This helps to ensure your customers get a personalized experience each and every time, which helps keep them coming back.
#8 😖 When you need to monitor the performance of your team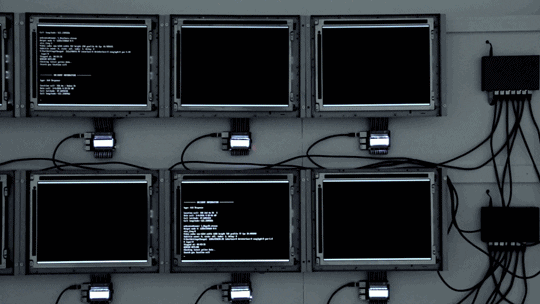 No business owner can be all over everything that happens in their salon 24/7. Particularly when, for businesses such as beauty salons, a lot of what happens in the interaction between client and team member takes place behind closed doors.
Having a salon management system that enables clients to confidentially feedback on the performance of their therapist means that owners can build a clear picture of which therapists are an asset to their business, and which ones are a potential liability.
A dedicated staff management feature in a CRM gives business owners insight into not only which team members are performing the best, but who are the most popular and generate the most revenue. Just like CRM customer data enables businesses to find more of the same customers, they can use the salon management system to help identify more of the same qualities in their future hires, too.
#9 🙅 When you have too many clients to follow up on negative cases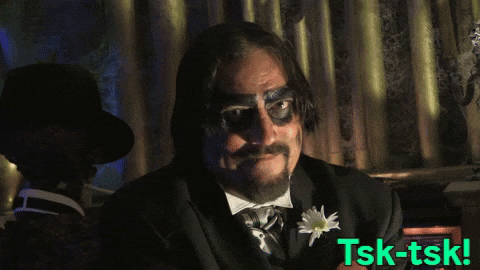 A customer resolution center can help to ensure that any negative reviews or feedback can be dealt with promptly. In the case of bad reviews, the sooner, the better. Negative feedback can be even more valuable than positive reviews, if it is handled correctly.
And the first way to do that is to give customers a private communication channel where customers who aren't delighted are identified, and are given a way to be able to express themselves to you directly and give you the opportunity to resolve things, before they go badmouthing you on their social media.
Not every client is going to leave your salon full of the warm and fuzzies, but giving them and you an opportunity to resolve those issues can help ensure unhappy customers feel heard and their issues can be resolved.
#10 🎁 When you want more referrals, but don't know how to get them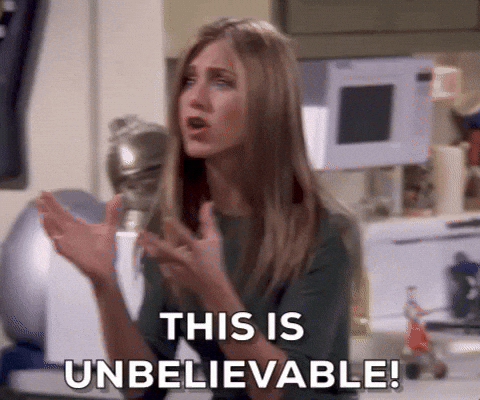 A great review can help encourage more people to your salon. Having a salon management system that can encourage customers to not only leave great reviews, but also send their friends referral offers and get rewards is a great achievement for your salon.
Word of mouth and third-party endorsement are infinitely more valuable than other marketing techniques. Having a system to automatically collect and share those positive vibes saves salons time and helps generate new business, without you, the salon owner, having to lift a finger in the process.